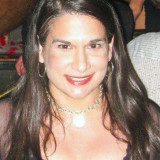 Musique Solutions is by far the best
USA
I have used a lot of different music discovery and playlist companies for the indie artists I represent, but hands down, Musique Solutions is by far the best. They have a skilled team that places your music on the best playlists and actually get you rea, accurate plays for your song. They also have an excellent team who are very communicative and willing to go the extra mile to make sure each client is happy.
Cammyk7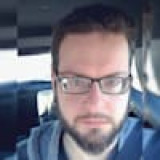 Got authentic streams on my two songs
USA
Excellent team, quality exposure, and a great service for any independent artist. I know how hard it can be as a self-started entrepreneur in the music industry, so I feel obligated to help direct others in the same position to legitimate, effective, and ethical business partners that will help you grow your brand. Thanks for all the hard work!
williammckay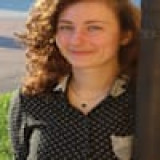 Professional transparent service
Germany
If you're looking for professional transparent service instead of shady stuff, look no further. MS has delivered what they promised and even after the promotion stopped, I can still see interaction with the track, so you know it has to be organic. The communication went great as well, they responds quickly and professional. I can only recommend this Provider , thank you very much!
lindamiau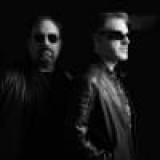 Professional, supportive and excellent delivery
Spain
Musiquesolutions has excellent communication skills, and has continued to deliver fantastic results! I'm planning on using the seller's services for every single project I release in the future. I highly recommend this seller to anyone who's considering making the small investment.
vchiriv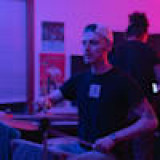 Highly recommended!!
Germany
This was definitely the best provider I have used so far!! The communication was awesome and beyond expectation, they know what they are doing and do take care! Simply excellent service! All deliveries in time and will definitely use the services again!!!
suvi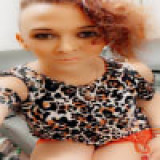 Excellent communication
Spain
This was my best collaboration so far! Excellent communication, all processes were explained in detail and you had the feeling that all concerns were taken care of! Anytime again and many, many thanks!
comatoseredivy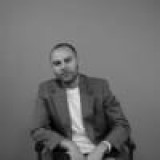 Excellent volume and speedy results
Germany
Working with MS has been an amazing experience with outstanding results. It's very exciting to go from complete music obscurity to having a few hundred people listening to your EP songs in such a short time. We will definitely use this service again when we release our full album! Thank you so much musique solutions!
remingtonjr